Practice Areas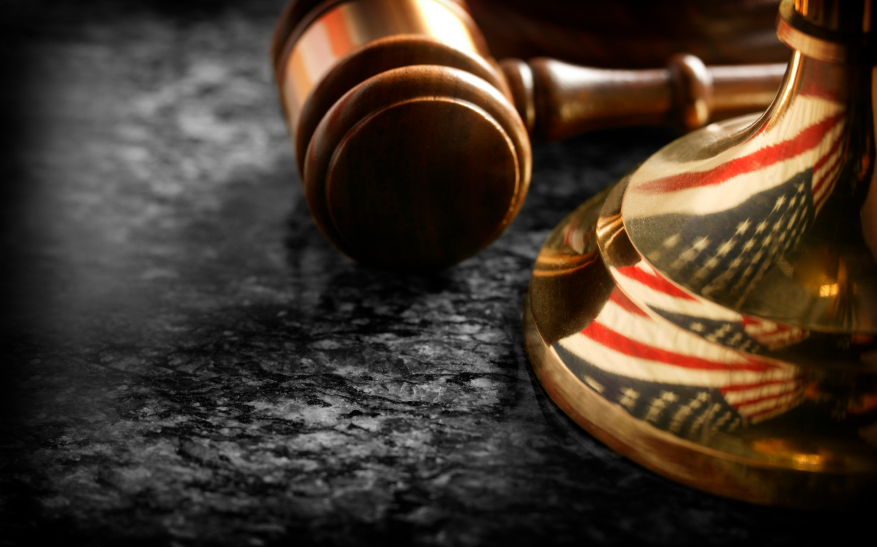 Commercial Litigation
Defend and prosecute collections, officer and director liability, partnership disputes, complex litigation and all other aspects of companies' needs.
Fraud Litigation
Defend and prosecute claims for insurance premium fraud, consumer fraud, bad faith, premium collections, conspiracy and RICO regarding Worker's Compensation, general liability, and business automobile policies for insurance companies, employee embezzlement and assess the Potential of Fraud in Companies: rewriting companies' employee manuals and conducting discrete investigations into alleged employee and/or vendor misconduct/fraud.
Bankruptcy Litigation
Defend and prosecute preference actions, Special Counsel Appointments to liquidate receivables and portfolios, heading Creditor Committees, and all other aspects of Bankruptcy.